Premier Artist Paint Out At Sunflower Hill Farms
April 27, 2022 @ 3:30 pm

-

7:30 pm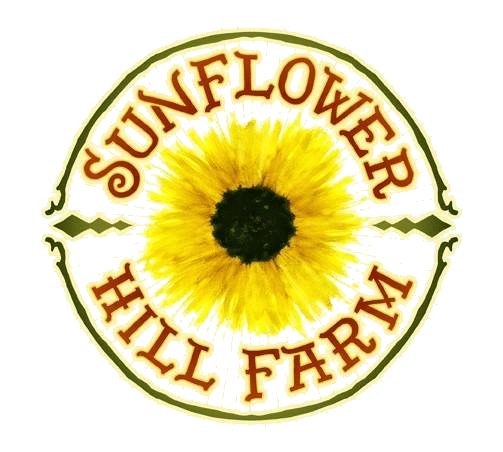 Welcome Visitors: Sunflower Hill Farms  will host the award winning artists from the previous five years of Augusta Plein Air. Is your favorite artist among them? Participating artists are listed on our Meet the Artists page. The public is invited to observe these artists as they capture the light, shadows, and beauty of spring at Sunflower Hill Farm.
This paint out will begin at 3:30 PM, with judging at 7:30 PM. Art will be for sale immediately following the judging. Come observe the art as it develops, and then celebrate with the winner as the award is announced or make your reservations for supper served from an ala carte menu, 5:00 PM to 8:00 PM, and browse the completed art. Reservations for supper are required.
Artist Details:
Paint Out 3:30 PM – 7:30 PM judging.   Only the winners from the previous five years (see list below) will be able to participate in the competition for the $750 purchase prize sponsored by Sunflower Hill Farm.  You must be registered for this year's festival to compete. This is one of the opportunities where an artist could win the 1st place purchase prize more than once during the 2022 Augusta Plein Air Art Festival.
Award Winning Artists from 2016-2021:
[columns count="3″ gap="2.5em"]
Baber,Gabriele
Barnes, Zac
Beazley,Gary
Blake,Donavon
Buchs,Thomas
Cooper,Karen
Coulter,Marty
Crain, Kay
Dickerson,Tammie
Dowdy,Denny
Eicher, Tarin
Flanders,Jane
Garey,Patricia
Goldsmith,Caroline
Gragg,Jennylynne
Green,Jamie
Haake,Elaine (Laney)
Hamil,Alex
Jackson,Teddy
Kublanov,Konstantine
Larkin,Carolyn
Lewis,Farley
McGuire,Rebecca
Molasky, Anne
Morrison, Kathy
Nass, Lori
Pepmiller, Rhonda
Phelps,Mike
Ptasiewicz, Henryk
Rhys,George
Robberts,Tatyana
Rogers,Susan K.
Santa Maria,Gino
Schanink,Cynthia
Siwek,Larry
Summers,Gregory
Tatlock,Troy
Thomas,Craig
White,Vicki
Whytock,John
Wiegand,Julie
Williams,Deborah
Wilmes,Linda S.
[/columns]