Workshop – Oil and Acrylic – Joan Parker & Zak Barnes
April 28, 2017 @ 9:00 am

-

3:00 pm
Joan Parker and Zak Barnes will team up to offer a workshop on Friday, April 28, 9 AM to 3 PM. Joan and Zak have participated in the Augusta Plein Air Art Festival since it's inception and have both won many awards. Sign up now to share a day with Joan and Zak in 2017, call 636.228.4005 to reserve a space in this very special workshop.
Plein Air by Joan Parker: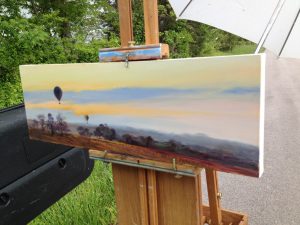 Plein Air by Zak Barnes: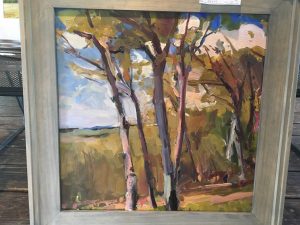 Oil and Acrylic painters of all skill levels are welcome to this workshop. This workshop is an opportunity to observe and learn firsthand the techniques of two unique artists. Come prepared with at least 2 of your preferred painting supports (canvas, panel, board, etc.) at least 9"x12" in size.

LOCATION: Meet at Augusta Visitor Center at 8:30 am, then the group will head out to the location, Schultz's Farm. If you will be late, please notify us at 636-228-4005 to receive directions to the location.
FEE: $85/person maximum number of students 20
Lunch will be provided.