Premier Artist Paint Out At Defiance Ridge Vineyards
April 29 @ 2:30 pm

-

6:30 pm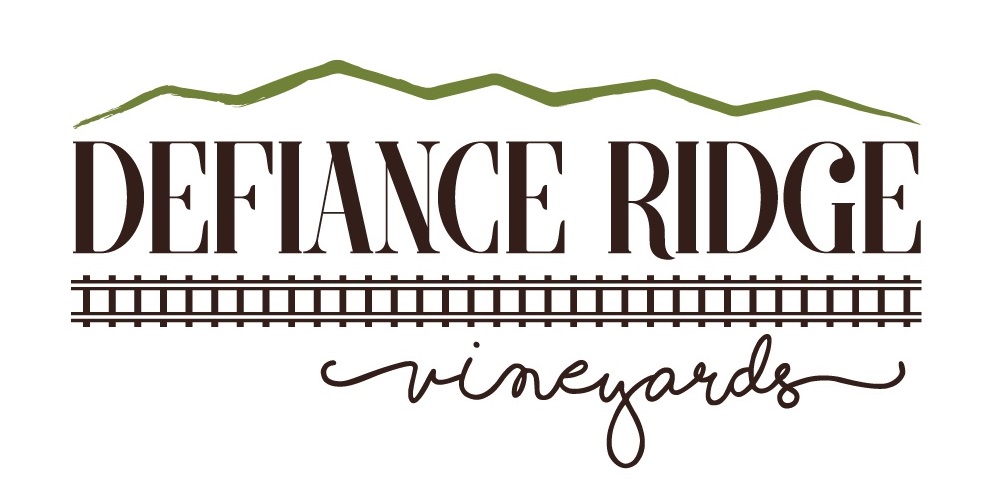 Welcome Visitors: Defiance Ridge Vineyards will host the award winning artists from the previous five years of Augusta Plein Air. Is your favorite artist among them? Participating artists are listed on our Meet the Artists page. The public is invited to observe these artists as they capture the light, shadows, and beauty of spring at Defiance Ridge Vineyards.
This paint out will begin at 2:30 PM, with judging at 6:30 PM. Art will be for sale immediately following the judging. Come for an afternoon lunch, observe the art as it develops, and then celebrate with the winner as the award is announced or make your reservations for supper served from an ala carte menu, 5:00 PM to 8:00 PM, and browse the completed art. Reservations for supper are required.
Artist Details:
Paint Out 2:30 PM – 6:30 PM judging.   All registered artists are invited to paint, however, only the winners from the previous five years (see list below) will be able to participate in the competition for the $500 purchase prize sponsored by Defiance Ridge Vineyards.  You must be registered for this year's festival to compete. This is one of the opportunities where an artist could win the 1st place purchase prize more than once during the 2020 Augusta Plein Air Art Festival.
Award Winning Artists from 2015-2019:
Baber, Gabriele
Barnes, Zak
Beard, Nancy
Beazley, Gary
Been, Joshua
Boswell, Roy
Brauer, Lon
Breaux, Tim
Buchs, Thomas
Corbett, Elizabeth
Coulter, Marty
Crain, Kay
Crisman, Lisa
DeGraff, Annie
DeGraff, Larry
Dickerson, Tammie
Dowdy, Denny
Eicher, Tarin
Farris, Alicia
Ferrari, Barbara
Fishback, Daniel
Flanders, Jane
Francis, Ken
Goldkamp, Crystal
Gordon, Nyle
Gragg, Jennylynne
Green, Jamie
Green-Metzler, Linda
Haake, Elaine "Laney"
Hayden, Barbara
Helton, Janine
Hoffman, Linda
Holder, Barb
Hoppe, Danae
Hudson, Kathleen
Jackson, Teddy
Kilgore, Troy
Kriegshauser, Allen
Kublanov, Konstantine
Lammert, Gin
Larkin, Carolyn
Laupp, Allison
Lee, Courtney E.
Lewis, Farley
McClure, Michael
McCullough, Julie
McFarland, Lorraine
McGarrahan, Annette
McGuire, Rebecca
Mahoney, Catherine
Meagher, Spencer
Molasky, Anne
Mudd, Jane
Nadeau, Gary
Nass, Lori
Newell, Pamela
Palecek, DK
Pepmiller, Rhonda
Peters, Jim
Phelps, Mike
Ptasiewicz, Henryk
Rhys, George
Riney, Mary
Robberts, Tatyana
Rogers, Susan K.
Rudolech, Larry
Saunders, Patrick
Schaefer, Paul
Schanink, Cynthia
Sheppard, Chris
Shortt, Donna
Siwek, Larry
Song, Jinsheng
Stroup, Judy
Summers, R. Gregory
Thomas, Craig
Thomas, Sherri
Tyler, Tim
Vargas, Liz
Von Fange, John
Washa, Diane
Wells, Michele
Wiegand, Julie
Willey, Chris
Williams, Deborah
Willman, Marcia
Wilmes, Linda
Wilson, Peggy
Zuniga, Melissa